Capture Video Anywhere, Anytime
NIAGARA
VIDEO
LIVE streaming to any device, any place any time …
Get Online fast
Niagara Video has all the tools you need …and solutions that meet any budget!
Start Streaming Today
We have solutions for every streaming scenario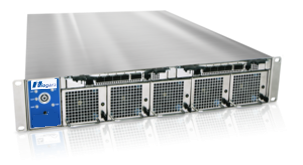 9400 Series
Dense Transcoding
When many channels need to be transcoded in a dense and compact footprint lean on the Niagara 9400 solution.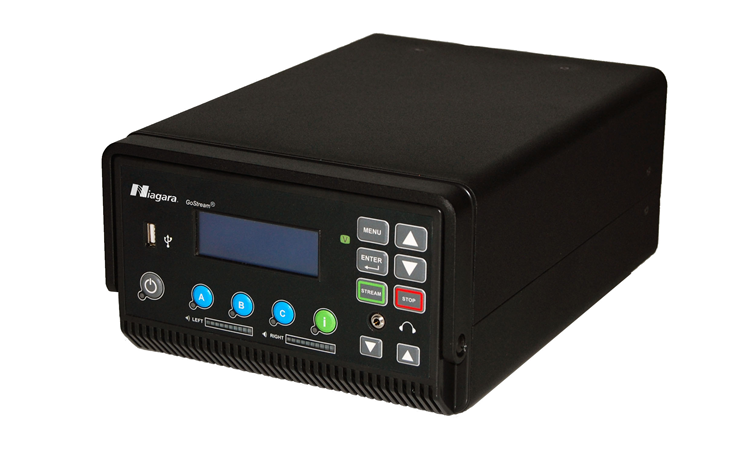 GoStream Encoders
Portable Appliances
When a robust portable appliance is needed Niagara has you covered with the GoStream encoders available in HD and SD models.

9200 Series
All-in-one Encoding & Transcoding
H.264 based encoding with available MPEG-2 transcoding plus RTMP, HLS, DASH, UDP and RTP output protocols … allowing you to address all streaming needs today and in the future