Niagara Video Has Streaming Solutions For Every Application
Whether you need to turn around and transcode 100's of channels for IPTV or OTT, capture several feeds from a site in a compact encoder, or capture single streams with a portable, flexible and durable encoder…  we have you covered.  Check out all our products on their individual product pages.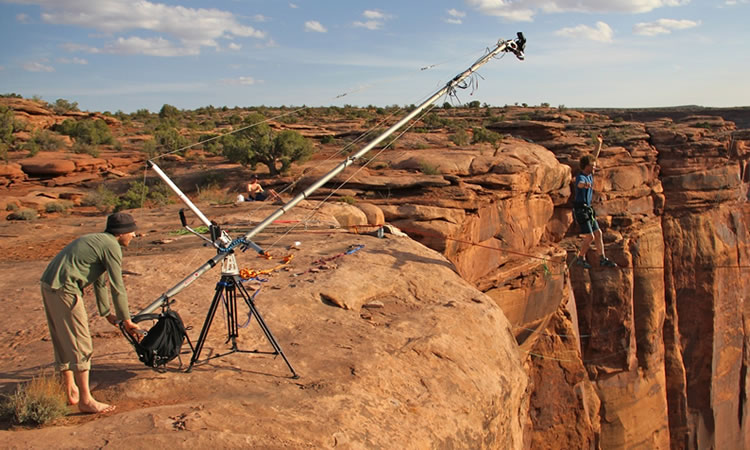 Stream and Encode with Niagara Video
Niagara Video is the next generation of solutions from ViewCast the company that also launched Osprey Video capture cards.  We have been around since the beginning of streaming.  We have been there and done that in the streaming space.  
Meet our All-Star Streaming Solutions
9400 Series Transcoder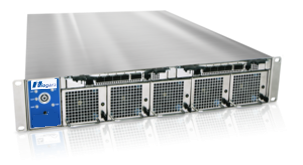 9300 Series Transcoder

9200 Series Encoder & Transcoder
9100 Series Encoder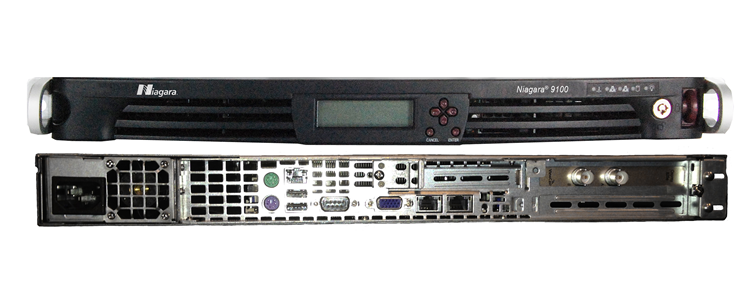 StreaMaster / Silicon Dust Receivers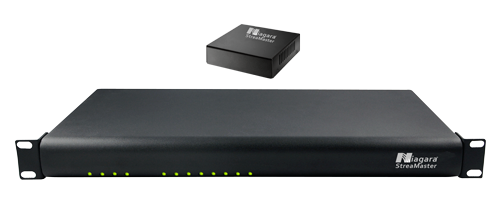 GoStream Encoders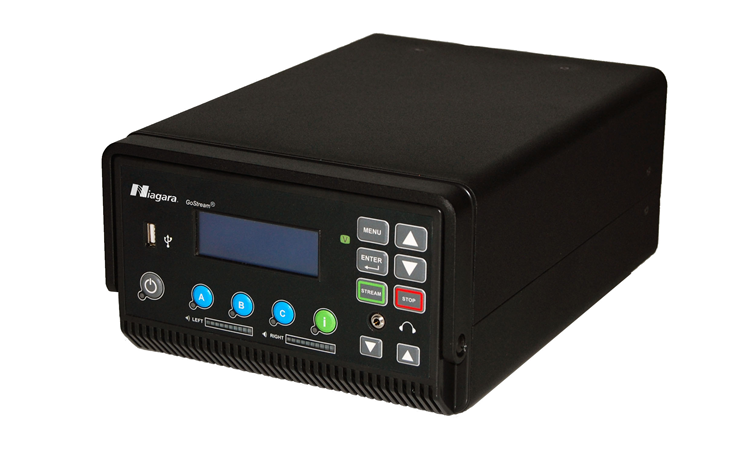 GoStream 2200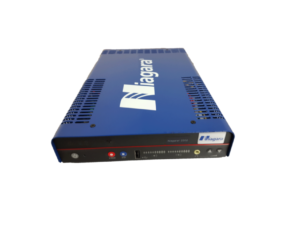 GoStream B264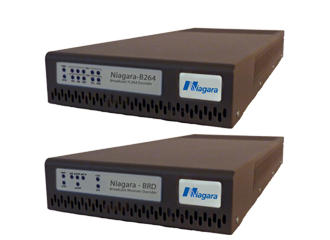 GoStream Mini 150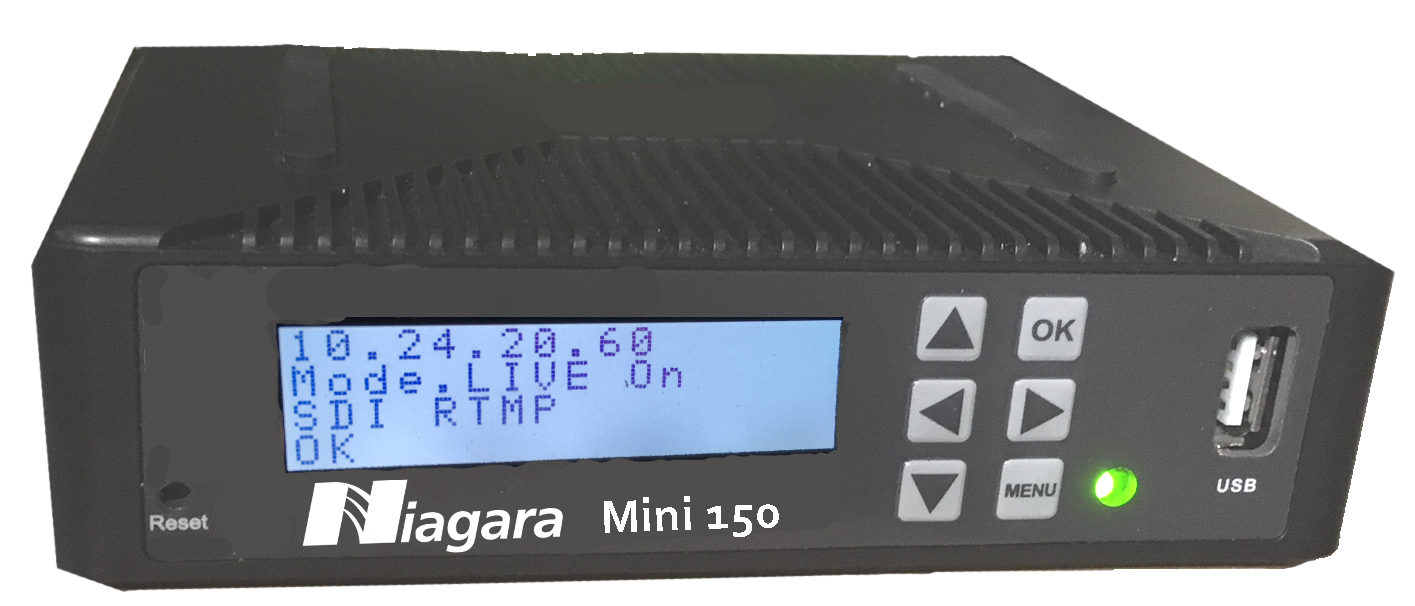 GoStream Mini 100
Niagara TV
SCX
STREAM HOW YOU WANT
Whether you need of 100's of channels transcoded or a single stream captured economically … we have solutions.
Like what you see? Then purchase any of our Niagara Video solutions now!